The Project OCEANO / ALDEA ZAMA'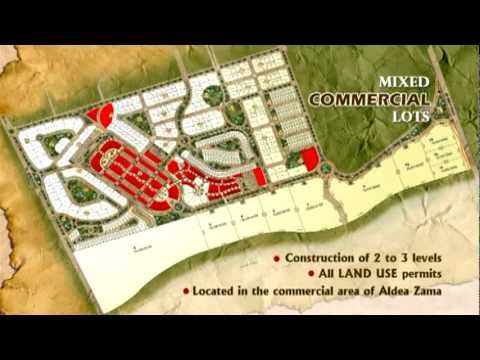 ALDEA ZAMA is an exclusive urban development project at only 120 km of highway from Cancun's Airport, situated in unspoiled nature by the sea. Aldea Zama offers key services to ensure the best comfort and safety to its guests.
8 HIGH-STANDARD FLATS
1 COMMON SWIMMING POOL AND GARDEN AREA
1 POOL HOUSE
1 POOL BAR
1 PRIVATE MINI POOL FOR EACH FLAT
1 PARKING SPOT PER FLAT + BIKE RACKS
4 FLATS WITH PENTHOUSE EQUIPPED WITH MINI POOL, BARBEQUE
AIR CONDITIONING SYSTEM OF LAST GENERATION
LAUNDRY ROOM EQUIPPED WITH WASHING MACHINE AND DRIER
VENTILATED FACADE SYSTEM
FURNISHED KITCHEN AND BATHROOMS
DOORS AND WINDOWS FEATURING LOW-EMISSION PVB LAMINATED GLASSES
WI-FI CONNECTION
TV CONNECTION IN EVERY BEDROOM AND LIVING ROOM
KITCHEN WASTE DISPOSAL
The Oceano Project
OCEANO is a unique building in Tulum, since it embodies the idea of facility completely nestled and integrated in the magical natural environment near a marvellous sea and is based on a design concept and innovative solutions of totally Italian character; in fact, it was entirely conceived, promoted and designed by architects that wished to combine architectural design to extremely charming and functional living solutions.
Architect Federica Valenzano and Architect Francesca Quadri – Turin Italy